How a Reverse Mortgage Can Help Canadians with Aging at Home
As we age most of us hope to move through the winter of our lives with grace, integrity and on our own terms. We want retirement to be our way! Reverse mortgages can help make this happen.
A reverse mortgage allows you to stay in the home and retire your way.
Studies have shown that aging at home improves quality of life. Which improves physical health. Aging at home insulates the elderly from bacterial and viral risks found in senior living facilities. A senior's choice to stay in their home allows them to retire their way on their terms. Aging at home encourages independence and self-care which promotes longevity. This is a safe and healthy option for retirement your way. How do seniors get the financial security needed to retire comfortably at home ~ with a reverse mortgage.
If you are 55+, own your own home and reside in your home you could qualify for a reverse mortgage.
The money received from your reverse mortgage can be used to repay debts, help with regular bills, cover healthcare expenses, use for home repairs or improvements, etc… Your reverse mortgage funds can be taken as a one-time lump sum or take some of the money upfront and take the rest over time. Your reverse mortgage money is tax-free dollars. A reverse mortgage is your opportunity to retire your way!
For more information Contact Jody Henry, Reverse Mortgage Specialist
www.bestreversemortgage.ca.
250-951-6218
jody@arrowsmithmortgage.com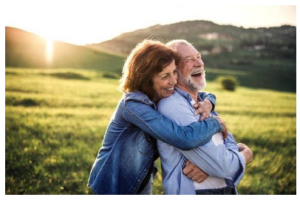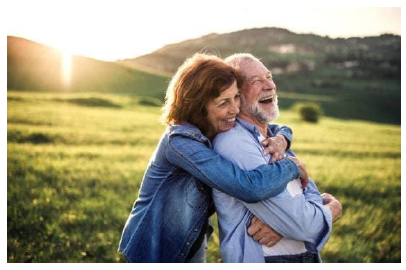 https://www.bestreversemortgage.ca/wp-content/uploads/2022/03/aging-at-home-best-reverse-mortgage-2022.png
270
406
Best Reverse Mortgages For Canadians
/wp-content/uploads/2020/12/arrowsmith-reverse-mortgage-logo-300x163.png
Best Reverse Mortgages For Canadians
2022-03-08 11:32:24
2022-03-08 11:34:49
Aging at Home